More News
Diamond - The Project

*The Song – Our Gift.*
We have raised enough money to get a song written and professionally produced to present to Cliff on or close to his Birthday this year - from us, the fans!
We had a poll on Facebook last year to see if there was enough interest out there to raise the money and there is!
*Here is the timeline*
January 2018
Money and lyric collection, plus a FB poll to decide on the tempo of the song (ballad was selected)
May 30th to May 15th
Demo's produced from lyrics provided.
Lyrics provided to song writer for the demo
Song goes to studio
May15th to Oct 1st 2018
Song professionally produced and recorded in a studio. CD cover designed, MP3 download only arranged and charity single available for purchase on Oct 15th. CD and/or cheque presented to Cliff on Oct 14 or 15th at RAH (if possible).
Further charity money raised as a result of download to be provided to Tearfund afterwards.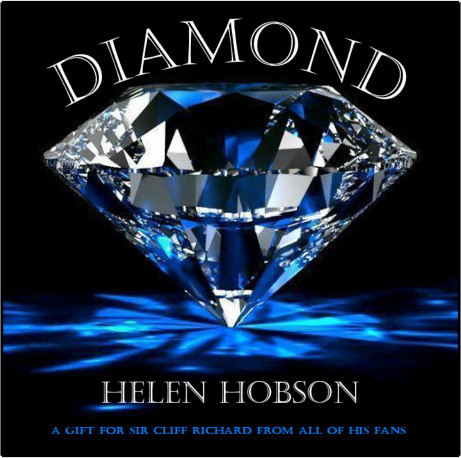 So, what do you need to do?
If you wish to donate towards our project, you can do so by reading on......
You can donate via a PayPal pool that I have set up, linked to our CRFC PayPal account. This is a way of keeping the PayPal balance in your sights.
The link to our pool is:
https://paypal.me/pools/campaign/108472418422593036
I will also accept donations directly - payable to The Cliff Richard Fan Club, and I will keep money sent to me for this project separate from that of the club account, in a savings account - which is linked to the main CRFC bank account.
The details for this, should you wish to do a bank transfer, are:
Sort: 30-98-62 – A/C – 26944160.
IBAN: GB LOYD 3098 6201 3330 51
BIC: LOYDGB21411
(using the IBAN and BIC will put money in the clubs main account, but I will move it to the Diamond account).
I will keep you appraised of its total regularly.
If you wish to write a cheque out ( please note - UK CHEQUES and PO's ONLY please ), then make them payable to The Cliff Richard Fan Club, and send them to me at CRFC, Coresbrook Way, Woking, Surrey, GU21 2TP.
______________________________________________________________
GET YOUR MERCHANDISE FROM CHESTER HOPKINS ONLINE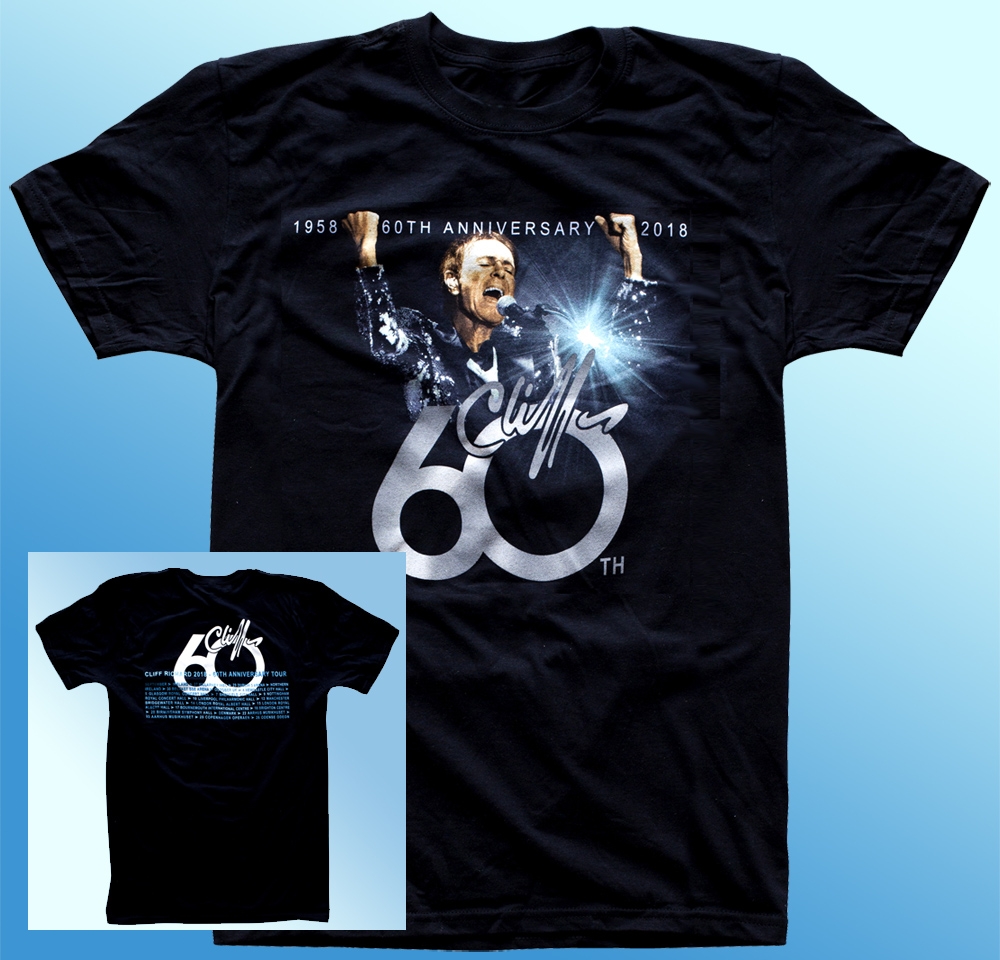 More Information
Membership Prices