Honorary Members
Alan Tarney
(Alan Tarney & Carol Sangwell - Oct 2018)
Alan Tarney is an English songwriter (that we particularly associate with Cliff!), record producer (also producer of our song gift 'Diamond') and bass guitarist. He was born in Northside, Workington, Cumberland, England, but spent his teenage years in Adelaide, Australia, where he met his song writing and musical partner Trevor Spencer.
After a career as a musician, Alan began the biggest period of his career when he wrote and arranged the Cliff Richard No. 1, "We Don't Talk Anymore" in 1979. This led to him becoming Cliff's record producer of his next two albums, I'm No Hero (1980) and Wired for Sound (1981). At this time he also wrote and produced Barbara Dickson and Leo Sayer – his distinctive sound being heard on the hit singles "January February" and "More Than I Can Say".
Alan went on to bigger success in the mid-1980s when he teamed up with Norwegian pop band A-ha. Producing the second version (after Tony Mansfield) of their first single "Take on Me" (1984), the song went on to become a worldwide hit. He worked on the bands biggest selling first three albums, He renewed his working relationship with the band in the production of their album release Cast in Steel (2015).
He produced David Cassidy's comeback 1985 album Romance, which included the top ten hit "The Last Kiss" co-written by Raymond Hoskins and David Cassidy. The song had previously been written for Cliff Richard for his 1981 album Wired for Sound. Cliff's version however, contained different lyrics and was titled Young Love.
He returned again to write and produce for the Cliff Richard albums Always Guaranteed (1987) and Stronger (1989).
Alan was approached to help me with the gift of a song for Cliff and helped to produce 'Diamond'. As a result of his generous assistance, I asked him to become an honorary member of this club, to which he said yes and we are delighted to welcome him onboard!
Helen Hobson
(Helen Hobson & Carol Sangwell Oct 2018)
The Cliff Richard Fan Club of London and Surrey wishes to welcome honorary member, Helen 'Cathy' Hobson, singer on our song gift 'Diamond'! Any Cliff fan will remember Helen from Heathcliff, where she played along side Cliff as Cathy Earnshaw for many shows. She's not stopped working, perhaps only long enough to get married and have a family and I am delighted to introduce her as a new member of this club and share with you, her latest project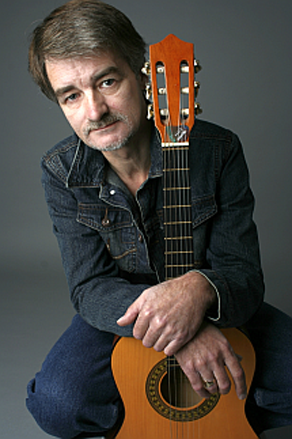 More Information
Membership Prices