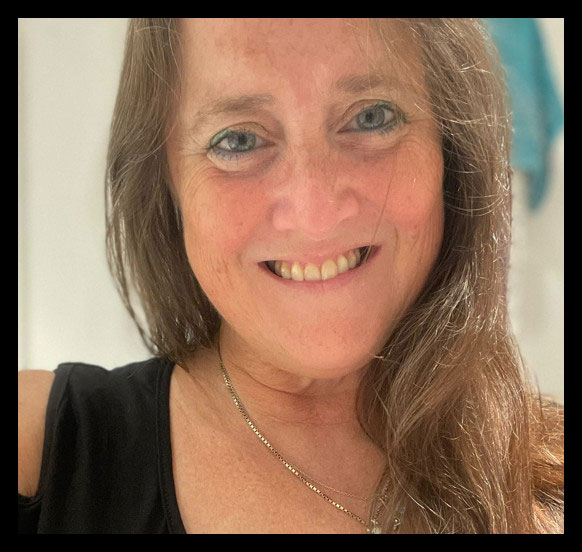 Welcome to Cliff's Fan Club
Hi I'm Carol president of the Cliff Richard Fan Club
Being a Cliff Richard fan makes you a person with excellent taste in my book!

My name is Carol Sangwell and I am President of the London and Surrey fan club.

First of all, let me give you a little history about the regional and world wide fan clubs. Once upon a time, back when the swinging 60's were upon us, Cliff had one centralised fan club, based in the UK. Now legend tells me that this particular club ran into financial difficulties, for reasons that are not known to me. I'm told that Cliff had to bail the club out and at the time, vowed never to do it again......
More Information
Here's to a great Summer (Holiday or otherwise)!