More Information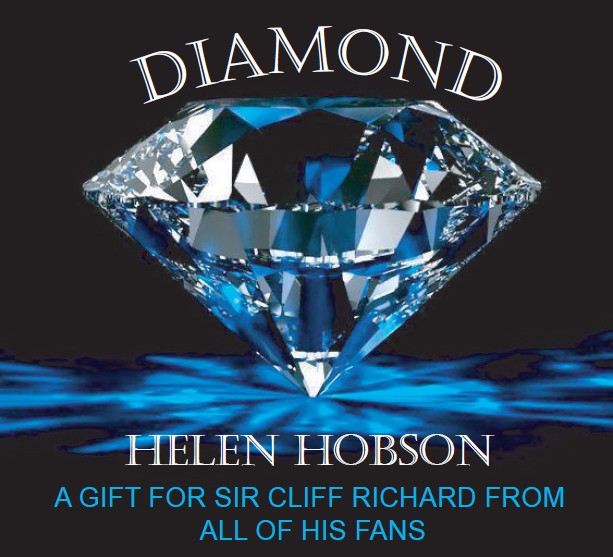 Diamond has been presented to Cliff! He now has it and it's available everywhere!!
Click on the Diamond picture above for more info!
Cliff Richard's 60th Anniversary Tour Live was released on DVD November 19th 2018, filmed in Manchester earlier this year.
2019 Encore tickets information behind this link!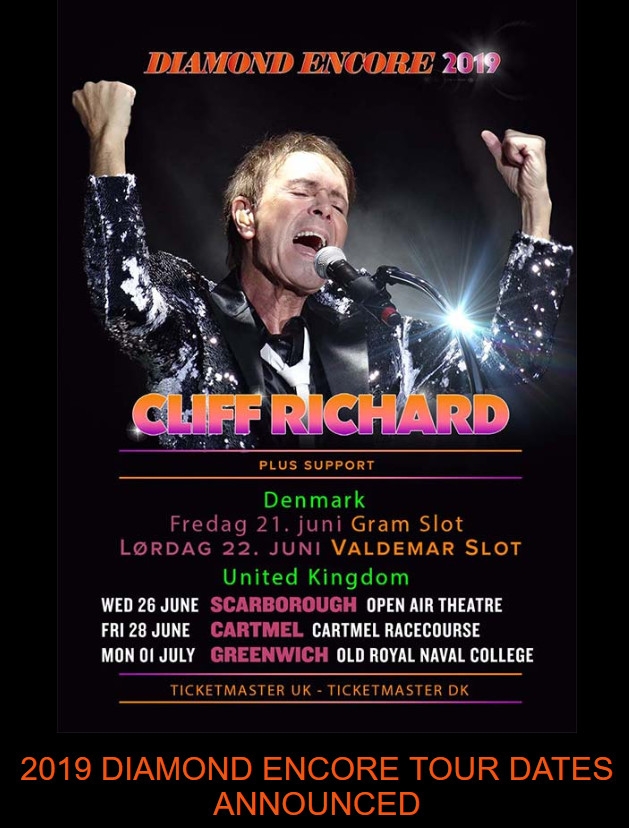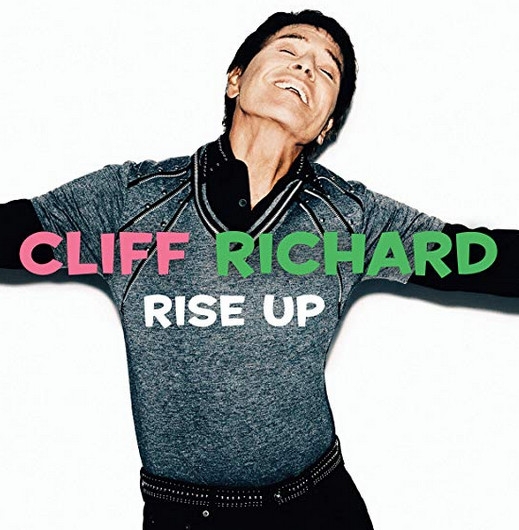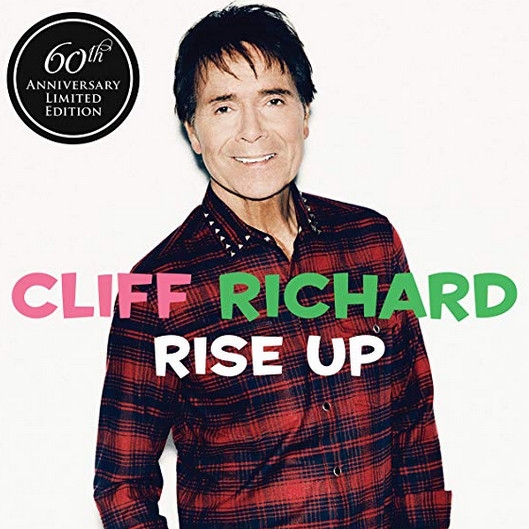 Cliff has released information about his new album, called 'Rise Up', out noe!
Please order your copy here!
Want your 2019 Cliff calendar? Get yours here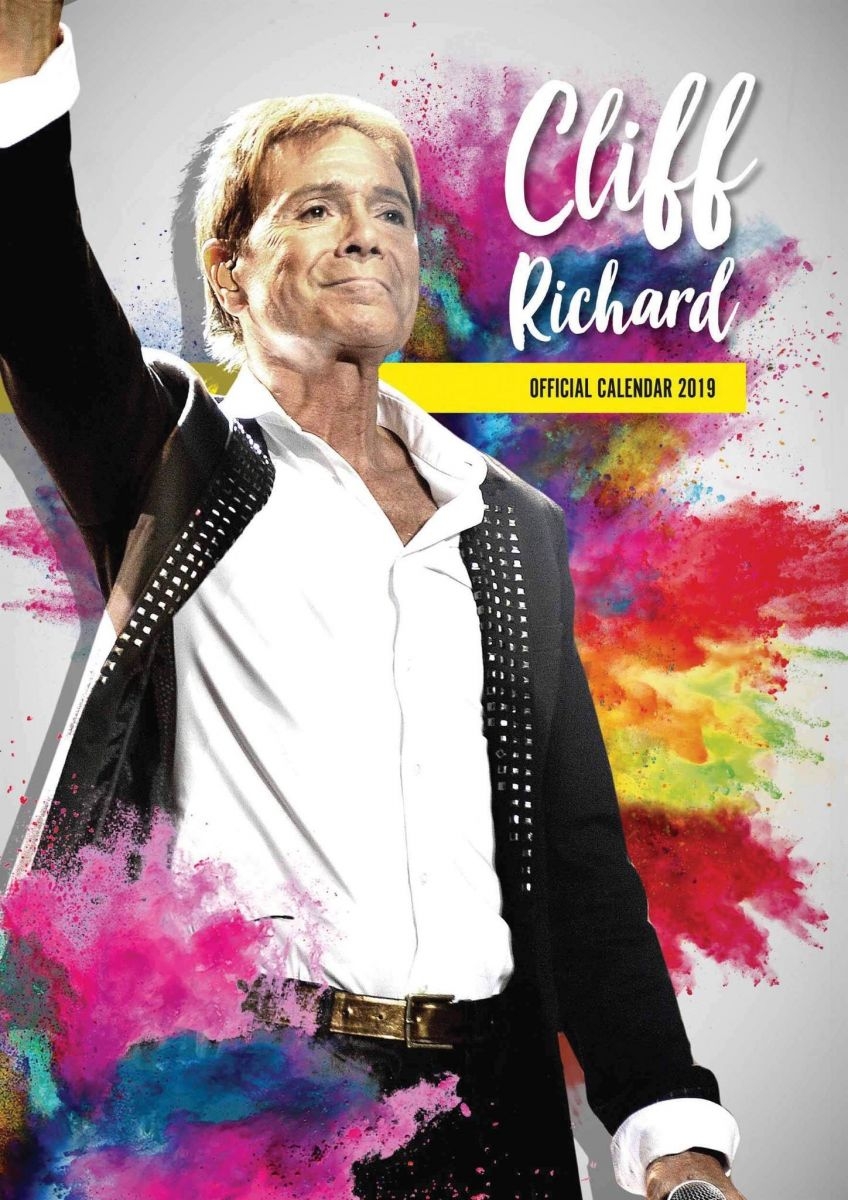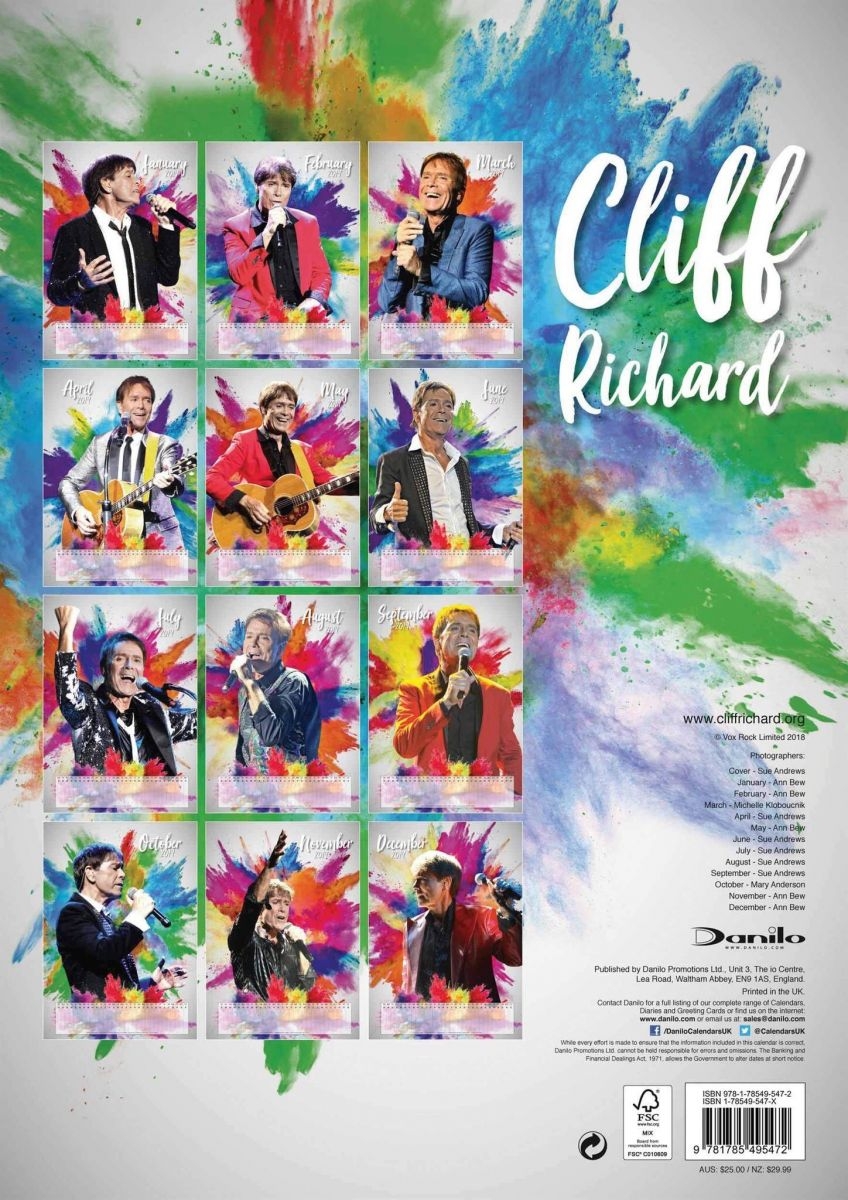 Thanks,
Carol